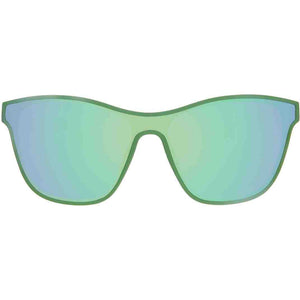 Freshly picked from farm to forehead, this limited edition good VRG Farm's Market Sunglasses collection is inspired by your favorite fruits & veggies.
Like all goodr sunglasses, the VRGs are made from super-lightweight plastic with a no-slip grip so you can run, dance or stuff your canvas tote full of fresh produce without your shades bouncing or slipping.
With sleek frames and a futuristic, single-lense style that's polarized to protect your peepers from harmful UV rays, the goodr VRG Farmer's Market Running Sunglasses are ready to take your local market by storm.
Plus, each pair comes with sustainable packaging featuring a vintage fruit crate and gingham box as well as a plantable care card.