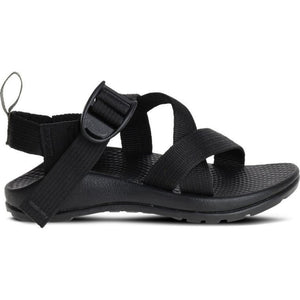 The Chaco M Z1 Classic is a timeless and dependable sandal for all-day comfort and support.
Simple yet versatile, you can wear the Z1 Classic for just about anything. The adjustable straps custom-fit to wrap around your foot so you won't be curling your toes to keep them on, and the durable ChacoGrip rubber outsole with 3.5 mm lugs can take you from a day hike on your favorite trail to the brewery with ease.
The legendary, podiatrist-certified LUVSEAT PU footbed supports your arches and promotes a healthy alignment so you can wear the men's Chaco M Z1 Classic sandal all day long.