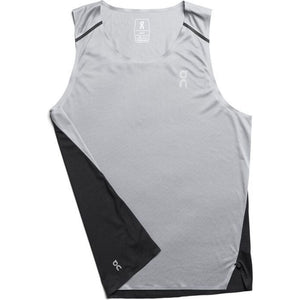 It may not look like much, and that's the point. Every aspect of this tank top has been engineered for speed. Stripped back. Quality over quantity. Ultralight. Ultrafast.
This tank top has been made to combine both perfect fit and function, which means you'll find yourself wearing it more often.
Shaped to be sleek, the Tank-T is ultralight yet manages to contain fast-drying, high-tech fabrics that shield and protect in one minimal item. In this case, there was no substitute needed for style.