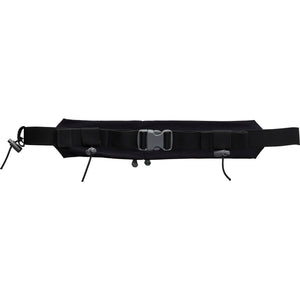 The Nathan Mirage Pak Plus gives you utility on everyday runs or race day.

Nathan designed the Mirage Pak Plus to carry your essentials when you hit the road. The compact pack includes two expandable pockets and reflective detailing to make you more visible.
With an adjustable and stretchy belt, the Nathan Mirage Pak Plus sits snugly around your waist for hassle-free storage on the go.