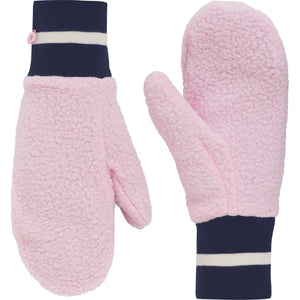 The Kari Traa Rothe Mittens keep you cozy in the chilliest weather.
Kari Traa made the Rothe Mittens with a soft, polyester pile fabric to trap heat on cold days, while the mitten design maximizes warmth for your whole hand. Ribbed cuffs seal out the cold air, and a fleece lining feels soft against your skin.
When the temps dip, slip your hands into the Kari Traa Rothe Mittens to stay toasty.