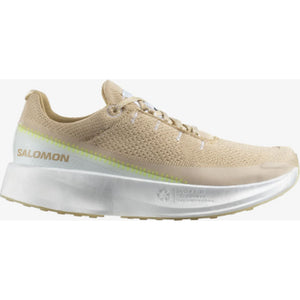 Commit to the environment with the fully recyclable Salomon Index 02.
The Index 02 is innovative because it is designed to be disassembled and recycled when you are done with the shoes. The lightweight Infiniride midsole foam is soft and cushioned as well as the only fully recyclable midsole foam on the market.
It isn't just good for the environment, though. When you combine the soft foam with the midsole geometry of the Index 02 it improves running performance and gives you silky-smooth transitions.
Step into comfort with the premium finish mesh upper and soft materials that wrap around your foot to provide a plush experience.
Sustainable and sensational, the Salomon Index 02 lets you commit to a brighter future and happier planet.