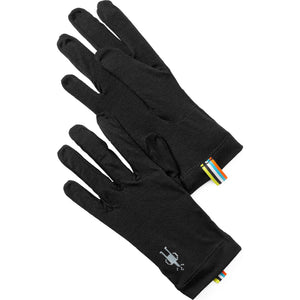 The Youth Smartwool Merino Glove is for kids who stay outside all day, even when cold weather hits.

Lightweight and cozy warm, these gloves keep the chill away using a Merino wool and nylon blend that makes them durable, breathable and moisture-wicking so your hands won't overheat.
Perfect to wear as a liner glove or on their own, the Youth Smartwool Merino Gloves have touchscreen-compatible fingertips so your kids have no excuse for not texting you back during their winter adventures. Plus, they're thin enough to eat snacks on the chair lift.